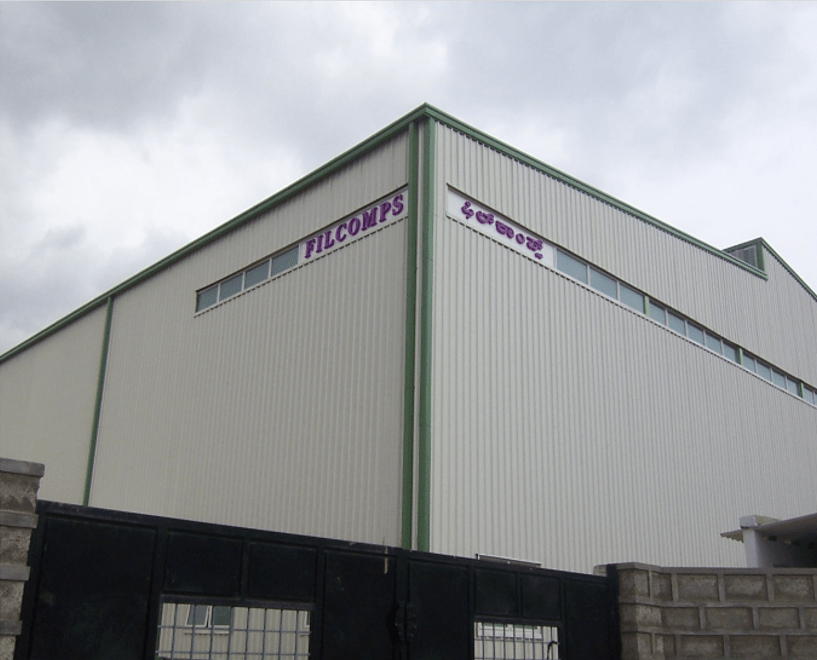 FILCOMPS was founded with the intention of producing rubber molded components . O rings , flat sealing rings, grommets, washers, gaskets manufacturer and supplier. are among the rubber moulded components manufacturer produced by FILCOMPS in nitrile, neoprene, EPDM, or any other polymer. In India and worldwide, these rubber components are extensively used in the automotive, electronic, appliance, irrigation, and related industries. FILCOMPS is a specialist in producing these components to specifically fulfill client requirements.
We are one of the best industrial rubber moulded components manufacturer from Bangalore, we are strategically located and connected to other major cities across India, helping in forging long business partnerships with innumerable clients. We are a well reckoned firm engaged in manufacturing, exporting and supplying of rubber molded components as well as a range of customized rubber components supplier in india. Our wide assortment is made using a number of raw materials such as nitrile, neoprene, viton, EPDM and other polymers specially used for manufacturing products for use in various industries.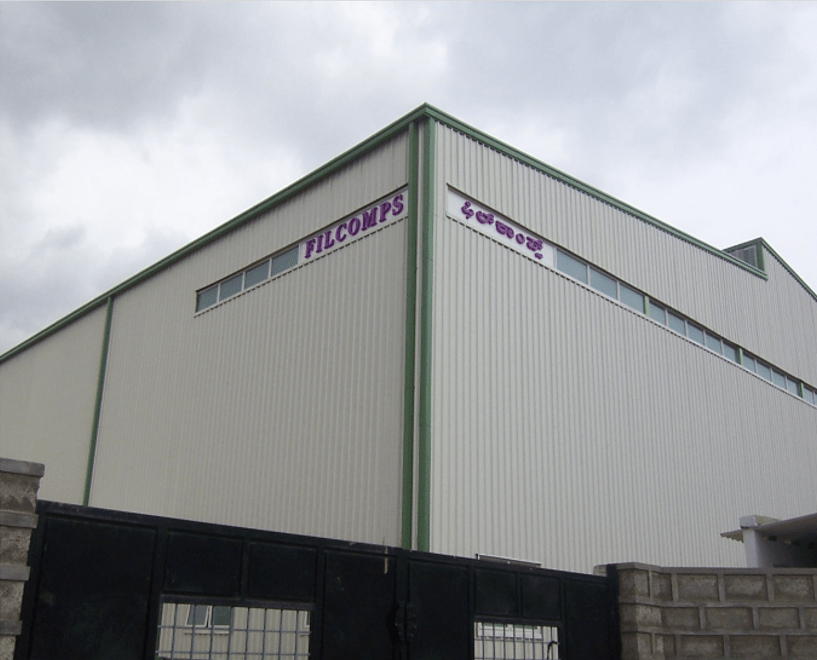 Best Services
Our Services
Our Skills
About Our Skills
Through gaining experience in various Up downs. But our team able to identify the best opportunities.
Best Team
Our Team Members
Hemanth Kumar
Production Department
Veerender kumar
Rubber Compounding Section Head
Kiran Kumar
Adminstration Department
Hafeez Nadim
Moulds and Machine Section Head
Ravindra BR
Quality Department